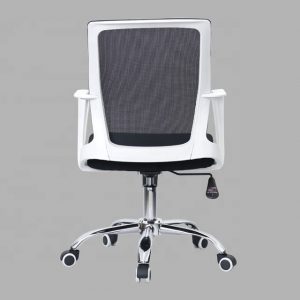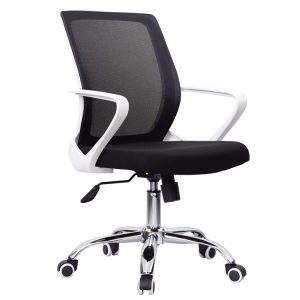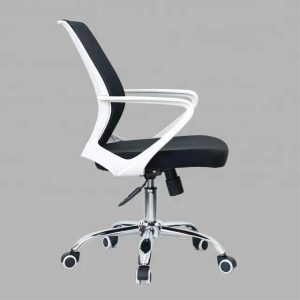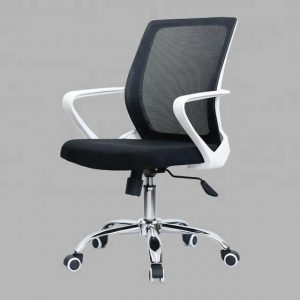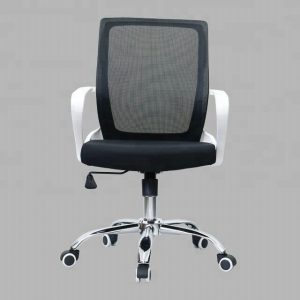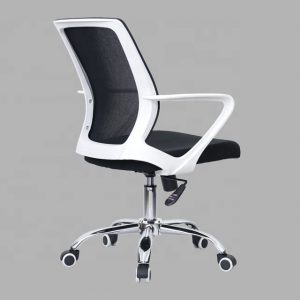 Name.
Ergonomic Chair
Material:
Mesh
Armrest:
Flip-up armrest with pu padded
Size:
80*150*113cm
MOQ
100pcs
Mechanism:
Butterfly mechanism with steel plate
Gaslift:
100mm black gaslift
Base:
356mm nylon base
Castor:
52mm pu
Package:
1PC/CTN
Carton Size:
67*31.5*66CM/Brown Box
Feature
1) High back new model swivel mesh office chair 2) Nylon Mesh back + PP with fiber white back frame + 2D headrest with height &
angle adjustable + height adjustable lumbar support 3) Nylon mesh seat 4) 3D armrest with soft PU armpad 5) Luxury mechanism with
reclining and locking at 4 positions function, with seat sliding on seat plastic 6) BIFMA passed CLASS 3 gaslift 7) 350mm Aluminum
base & BIFMA passed 60MM nylon castors
Now more and more work is to sit and talk to the computer for more than eight or nine hours a day. When I get a little older and work for five or six years, my waist and neck are prone to problems. Many people do not realize a serious problem, that is: human body structure is not suitable for sitting, so long-term sitting will bring various problems, such as lumbar spondylosis, cervical spondylosis, hemorrhoids and so on.
The ergonomic chair is a new type of environmentally friendly health chair with a unique and generous design, stylish and lightweight. It uses skin-friendly mesh,armrests and feet can be better supported, allowing people to maintain a good sitting posture , Healthy and comfortable, relieve the fatigue caused by sitting for a long time. In addition, the bottom of the ergonomic chair is equipped with rollers, which is convenient to move and has low noise and will not affect others.