Introduction of visitor chair
Service Scope: We undertake the wholesale of various visitor chairs, customize the size, color, material, packaging, etc., and can also customize any logo. Our products are very popular and the prices are cheap. We hope you are interested in our products.
The visitor chair, as the name implies, is a kind of furniture that people use in meetings or meetings during work, and it is also a special chair for receiving customers. It can be divided into solid wood, bentwood, steel wood, mesh, and plastic.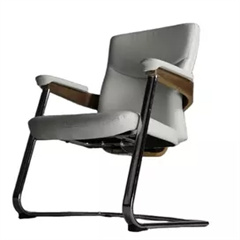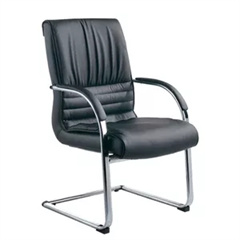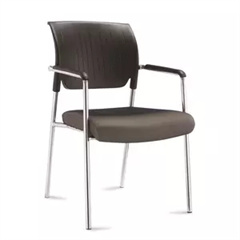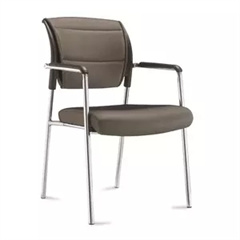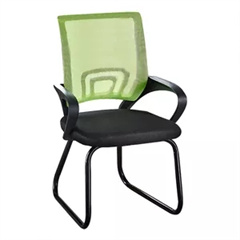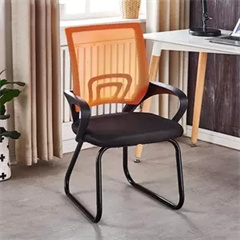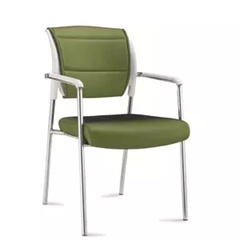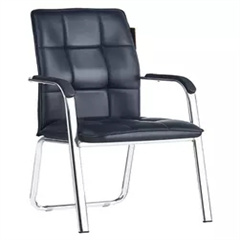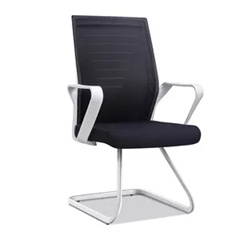 What is the size of the visitor chair?
There are many sizes of visitor chairs, and there are about these kinds of conventional styles:
Small visitor chair: height 90cm, depth 54cm, seat width 47cm, height from ground to floor is about 46cm
A more regular visitor chair: height 99cm, depth 70cm, width 62cm
Luxury visitor chair: height 120cm, depth 70cm, width 65cm
What characteristics should a visitor chair have
The visitor chair should be ergonomic, comfortable, durable, not tired after sitting for a long time, have environmental protection, no odor, and after-sales guarantee.