What are the materials of the chair?
At present, the chairs on the market can be divided into solid wood chairs, steel-wood chairs, board chairs, glass chairs, iron chairs, plastic chairs, fabric chairs, leather chairs, leather chairs, foam chairs, etc. Material chair.
1. Solid wood chair
The solid wood chair has a natural color, which is a natural and healthy fashion choice. There are also many kinds of materials, mainly sample wood, teak, ash, elm, poplar, pine, etc. Among them, the more expensive ash, beech, and oak wood are the main ones.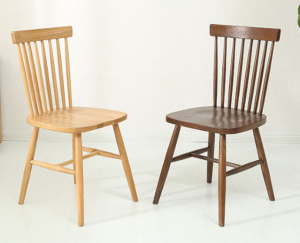 2. Fabric material
Chairs made of fabric materials are leisure chairs made of different fabrics. Its style is more suitable for European and American country style, modern fashion style, and neo-classical style. Among the fabric leisure chairs of modern fashion style, their shapes are generally simple and fashionable, and full of artistic sense.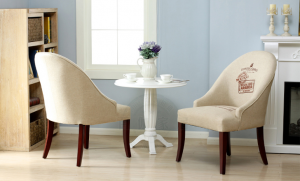 3. Outdoor steel chair
The surface of the outdoor steel chair is sand-blasted and zinc-blasted and then sprayed with anti-ultraviolet outdoor powder and other special anti-rust and wear-resistant treatments. Its main features are sturdy, reliable, economical and durable, which is very suitable for outdoor use.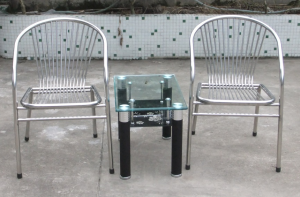 4. Leather chair
Leather chairs are very atmospheric in appearance. Generally, leather chairs are mainly composed of leather products and solid wood frames. Leather materials are usually used for the sitting surface and inner back surface of the leisure chair, while the surrounding and outer back of the leisure chair are generally artificial leather.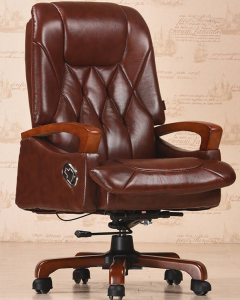 5. Rattan material
Rattan is a healthy and environmentally friendly raw material, and it is more suitable to be placed in the balcony, bedroom, study room. The rattan chair is full of cultural atmosphere in appearance, giving people a very comfortable experience.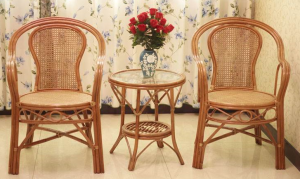 6. Plastic wood material
Plastic wood material is not a natural material, it is mainly a new type of material made of a mixture of plastic and wood pulp, which is formed by using a mold. It can be freely designed by the designer during the production process. And its service life is very long, the service life is more than ten years, and it is durable.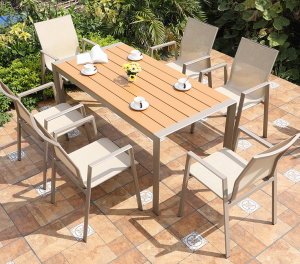 As a professional chair manufacturer, we can customize any material of chair for customers. Please kindly send us an email for getting more customized material information.