Introduction of camping chair
Service Scope: We undertake all kinds of camping chair wholesales, custom sizes, colors, packaging, etc., and can also customize any logo. Our products are very popular and the prices are cheap. We hope you are interested in our products.
The camping chair is a lightweight and stackable chair, which is convenient to move and save space. Originally used for military purposes. Commonly used in various training institutions, schools at all levels, public places, hospitals, restaurants, hotels, companies, families, and other places.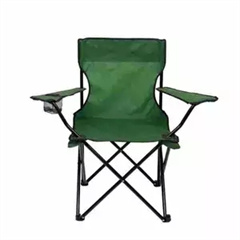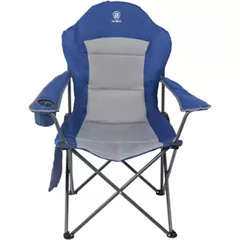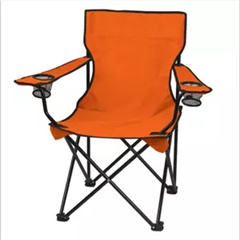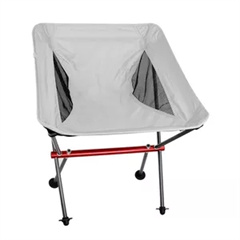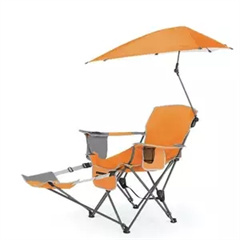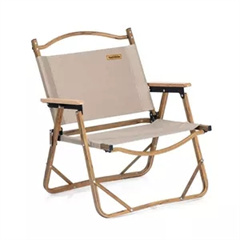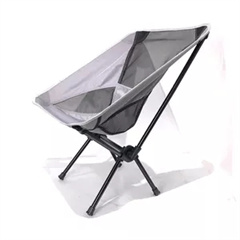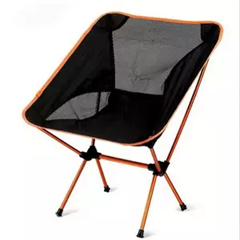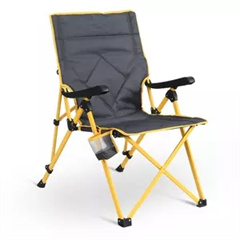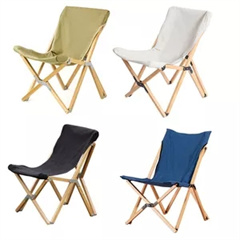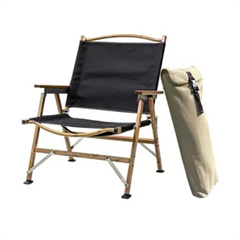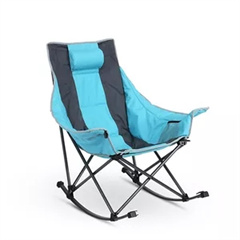 The material of the camping chair
It is mainly composed of thickened steel pipe and Oxford cloth. The surface of the steel pipe is sprayed with plastic treatment, which is rust-proof and beautiful. Moreover, the important parts of the force are treated with process mechanics, and the bearing capacity is greatly enhanced. Oxford cloth specifications are mainly 600D or 800D, and most folding beds use a double-layer cloth structure, which improves the service life and comfort of the seat surface. The folding link parts are linked with galvanized rivets and original plastic parts, which are added according to the characteristics of different products, such as the design of the leaking cup net, the operation panel, the storage bag, the footrest, and the sun visor. The service life of the seat surface is no less than that of the plastic injection seat surface, and it is more convenient to carry. It is a camping chair often used in home and outdoor leisure.