Features of stainless steel banquet chair
Service Scope: We undertake the wholesale of various banquet chairs, custom sizes, colors, materials, packaging, etc., and can also customize any logo. Our products are very popular and the prices are cheap. We hope you are interested in our products.
The stainless steel banquet chair has a long service life, strong hardness, corrosion resistance, fire resistance, and heat resistance, and is easy to clean. Even if there are oil stains on the tabletop, it can be easily cleaned without leaving any traces, never changing color or fading. The stainless steel banquet chair is not only beautiful and noble in appearance, but also not easy to be dirty, and will become brighter and brighter. Now many pieces of furniture will become old with the passage of time, but stainless steel furniture will not. The stainless steel banquet chair will also become It will look new without any side effects or harm to the human body. It is harmless green furniture.
Most stainless steel banquet chairs have excellent welding performance. Even after a certain test, boiling in boiling water, and drying for a while, there will be no change. It has good heat resistance. The stainless steel banquet chair is not afraid of heat. Even if it is placed near the window and exposed to the sun, it will not cause any changes, or place high-temperature items on the tabletop without leaving any traces. Good corrosion resistance.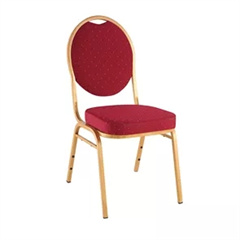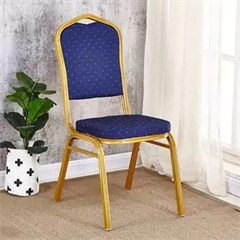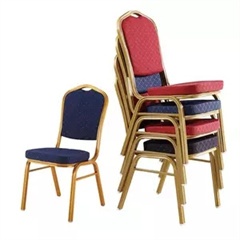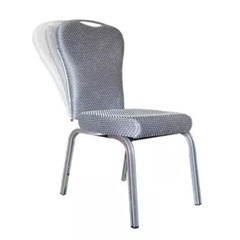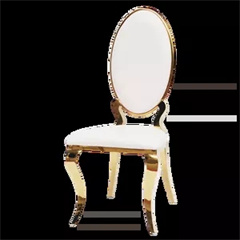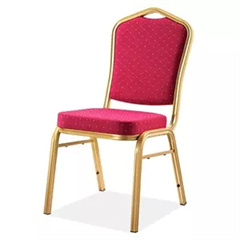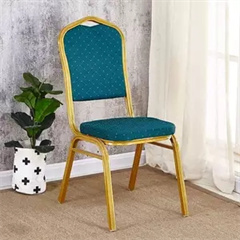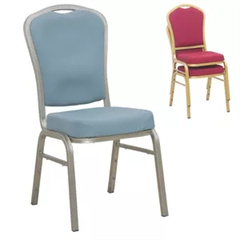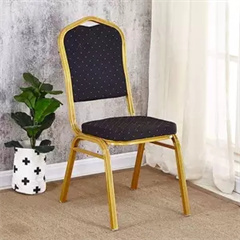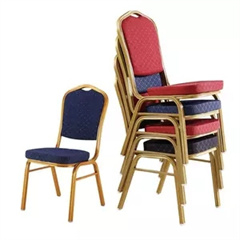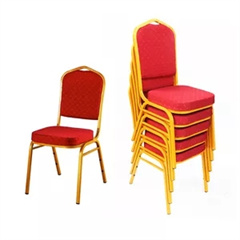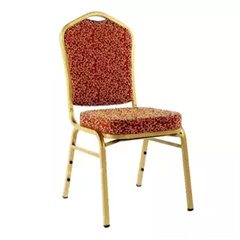 How to choose the size of banquet chair
The size of the banquet chair without armrests is generally 450W*615D*480SH*960H, 450W*565D*460SH*975H, 440W*580D*460*955H.