We can custom various chair with good price, custom service such as:
1. Custom material: you can choose different material as you want.
2. Custom size:  any size from small to big  as your require.
3. Custom type: accept any style of furniture
4: Custom color: color also can choose by yourself.
5. Custom design: your any idea can be designed.
We provide professional furniture customization, design, and production centralized solutions.
How to custom chair?
1. Initial negotiation
2. Scheme design
3. Data submission for review
4. Material selection
5. Drawing deepening
6. Cost budget
7. Reach an agreement
8. Start production
9. Delivery and installation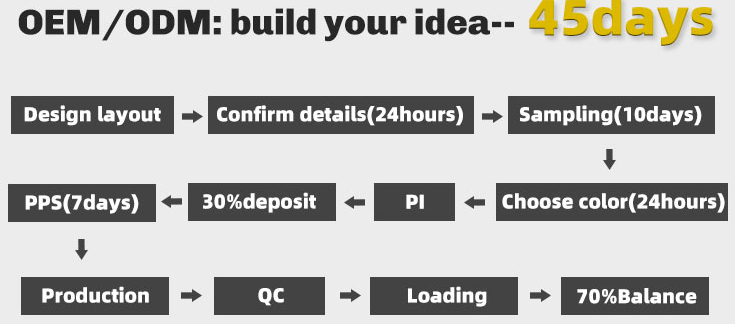 Customize various styles of chairs
Rotating chair

As a professional chair manufacturer, we can customize any chair according to customer requirements. Please kindly send us an email for getting more customized chair information.