Introduction of the dining table
Service Scope: We undertake all kinds of table wholesales, custom sizes, colors, materials, packaging, etc., and can also customize any logo. Our products are of good quality and very popular, and the prices are cheap. We hope you are interested in our products.
The original meaning of the dining table refers to a table dedicated to eating. According to the material, it can be divided into solid wood dining table, steel wood dining table, marble dining table, marble dining table, marble coffee table, jade dining table, jade dining table, jade coffee table, marble dining table, etc.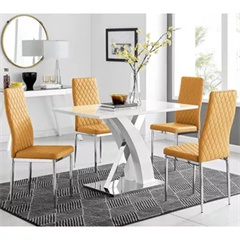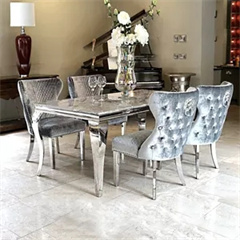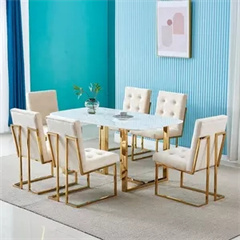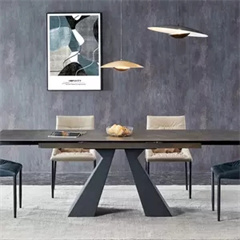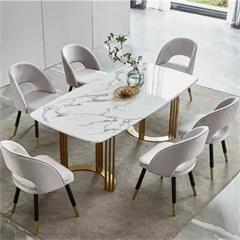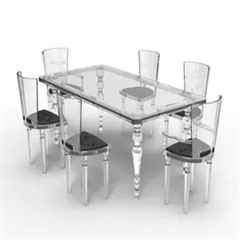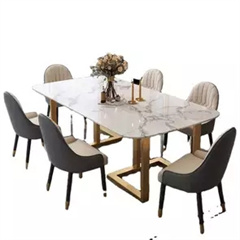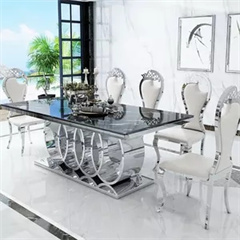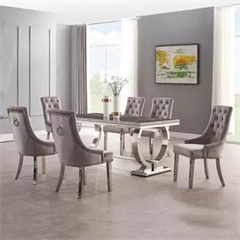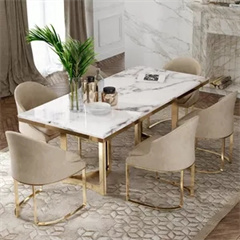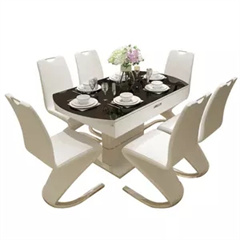 The common size of dining table
Round dining table
If the living room and dining room furniture are square or rectangular, the diameter of the round table top can be increased by 1500mm. In general small and medium-sized residences, if a dining table with a diameter of 1200mm is used, it is often too large. A round table with a diameter of 1140mm can be customized, which can also seat 8-9 people, but it looks more spacious. If you use a dining table with a diameter of more than 900mm, it can sit on a large number of people, but it is not advisable to place too many fixed chairs. For example, a dining table with a diameter of 1200mm is very crowded with 8 chairs. Can hold 4-6 chairs. When there are too many people, use folding chairs, which can be stored in the storage room.
Rectangular dining table
The square table of 760mmx760mm and the rectangular table of 1070mmx760mm have commonly used table sizes. If the chair can extend into the bottom of the table, even in a small corner, a six-seat dining table can be placed. When dining, you only need to pull out the table. The table width of 760mm is the standard size, at least it should not be less than 700mm, otherwise, when sitting opposite, the table will be too narrow and touch each other's feet. The feet of the dining table is best retracted in the middle. If the four feet are arranged at the four corners, it is very inconvenient. The height of the table is generally 710mm, with a seat of 415mm height. The tabletop is lower, so you can see the food on the table more clearly when you are dining.