What kinds of chairs are there?
Classified by material: solid wood chair, glass chair, iron chair, plastic chair, fabric chair, leather chair, foam chair, etc.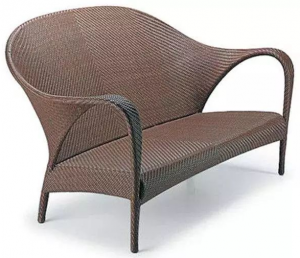 Cane sofa chair
Classified by use: office chairs, dining chairs, bar chairs, lounge chairs, recliners, special chairs, children chairs, etc.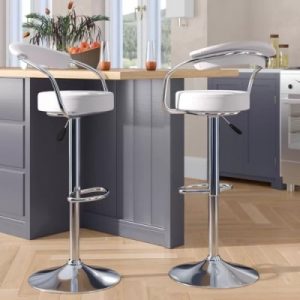 bar chairs
Introduction of common chairs:
Coffee chair
The Coffee Chair designed by South Korean designer Sunhan kwon has the back of the chair designed as a silhouette of a coffee cup, and the handle of the cup can be used to hang clothes, bags, etc. There are three colors of black, white and brown, which are very suitable for display in cafes.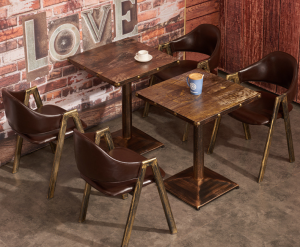 armchair
The collective name for back chairs with armrests, except for armchairs and top chairs, the rest are called armchairs. The styles and decorations can be simple or complex. They are often combined with a coffee table. Four chairs and two tables are placed on both sides of the bright room of the hall for symmetrical display.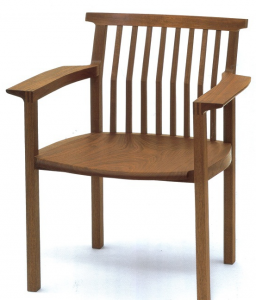 Massage chair
The principle of the massage chair is to imitate manual massage, but it uses mechanical rolling force and mechanical force to massage. The massage chair can perform deep massage along the spine with various massage techniques such as rocking, acupressure, pinching, and kneading according to the curve of the human body. When people sit on a massage chair and enjoy the relaxation of their whole body, it is as if someone is beating their backs and rubbing their shoulders.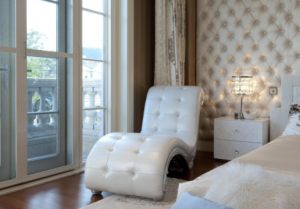 Swivel chair
The upper part is not much different from the general chair style, but there is a shaft part called "single leg" under the seat surface, so the human body can rotate left and right when seated. The swivel chair appeared not too early, and it was a chair that absorbed foreign styles earlier in Chinese furniture.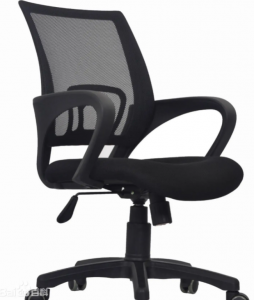 Rocking chair
A chair that can rock back and forth.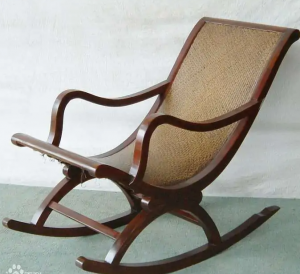 Rattan chair
Various chair frames are made of bamboo materials, and various chairs made of vine bark wrapping frames. Correspondingly, there are rattan chair, rattan circle chair, rattan chair and other varieties. Wicker chairs are both breathable and flexible. It is best to choose a chair with a backrest and place an ottoman so that the legs can be laid flat to prevent lower limb ischemia.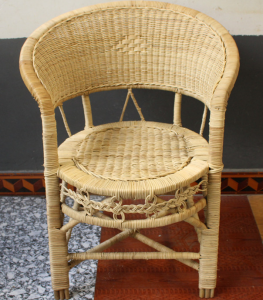 Armchair
Developed from the top spot. The most obvious feature is that the back of the ring is connected to the armrest, and it descends from high to low. When seated, the arm of the person can be leaned against the ring-shaped armrest, which is very comfortable and popular with people. Because the seat ring of the armchair is curved, it is more coordinated with round materials. Most of the armchairs use the light element technique, and only a set of simple patterns are embossed in the middle of the back plate, but they are all very shallow. The back panels are all made into an "S"-shaped curve, which is made according to the curve of the human spine, which is a typical example of the scientific nature of Ming furniture.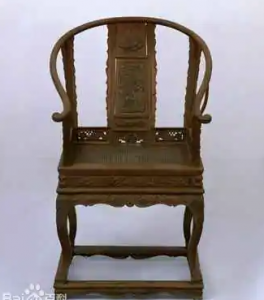 Recliner
There are also many other names for recliners, such as "bedtime chair", "warm chair", "xiaoyao chair", "spring chair", etc., which are all different names for a certain style of recliner. The materials used in modern lounge chairs can be: mahogany, bamboo, rattan, aluminum alloy and so on.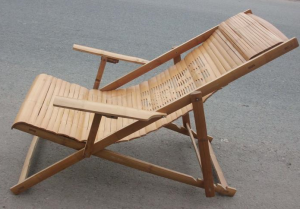 Folding chair
Folding chairs have always been regarded as one of the most important pieces of furniture and a symbol of social status. In ancient civilizations, folding chairs were not only for people to sit on, but were also used in various formal occasions and ceremonies.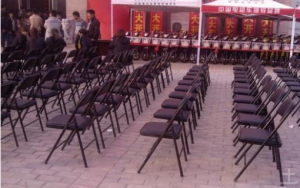 Multifunctional chair
The multifunctional massage chair is a recliner that adopts microcomputer control and has a more comprehensive health care. It has a comprehensive massage function of rolling, beating, and soft pinching, which can eliminate the fatigue of human body time work.