Introduction of auditorium chairs
Service Scope: We undertake wholesale of various auditorium chairs, custom sizes, colors, materials, packaging, etc., and can also customize any logo. Our products are very popular and popular, and the prices are cheap. I hope you feel about our products. interest.
Auditorium chairs are mostly composed of four parts: the seat, back, armrests, and standing legs. Under normal circumstances, the standing feet and the armrests are integrated to form a firmly installed armrest frame. The composition structure is generally a steel-wood structure or steel-plastic structure.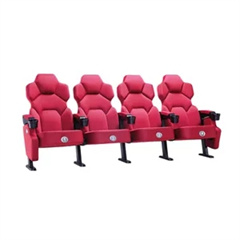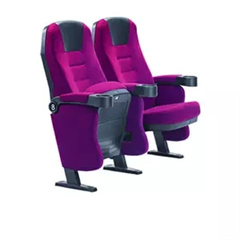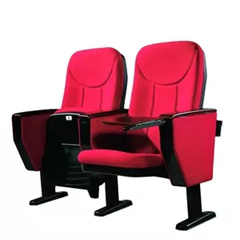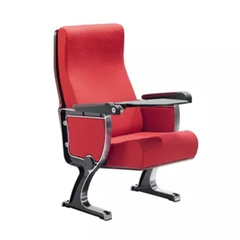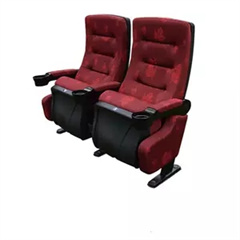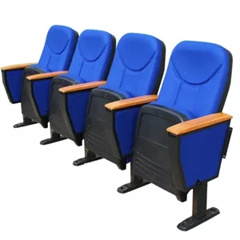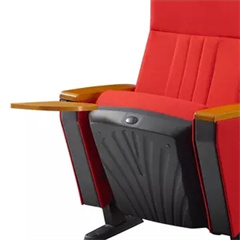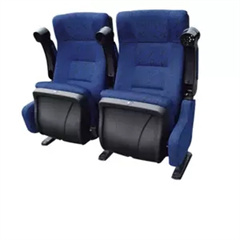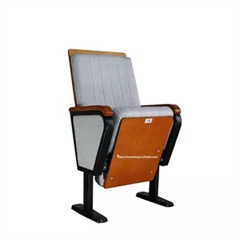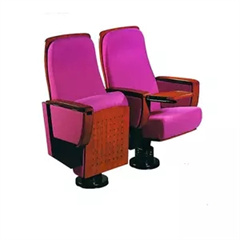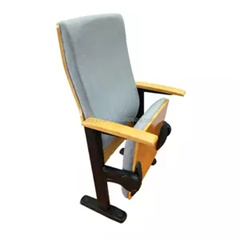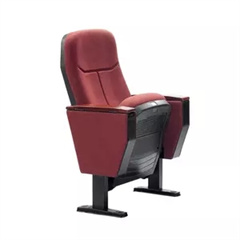 Design features of auditorium chairs
In most cases, sofa-like cushions are used. In order to facilitate the evacuation of people, the cushions can be turned over. Seats should consider the number of seats and local lighting facilities in the dark so that users can identify and find seats.
According to the needs of use and on-site design, the seats of the auditorium need to be placed with documents and writing boards for recording. Special auditoriums also require consideration of the combination with simultaneous translation equipment and voting and speaking equipment; some theaters or auditoriums also require seats Cooperate with an air conditioning system.