Introduction of office furniture
Service Scope: We undertake all kinds of office furniture wholesale, customize the size, color, material, packaging, etc., and can also customize any logo. Our products are very popular and the prices are cheap. We hope you are interested in our products.
Office furniture is an appliance equipped for the convenience of office workers or work in daily work and social activities.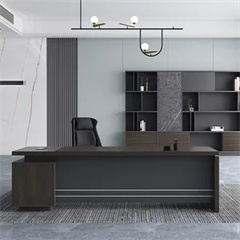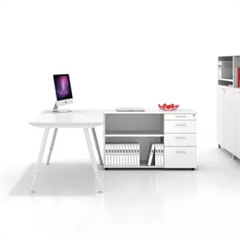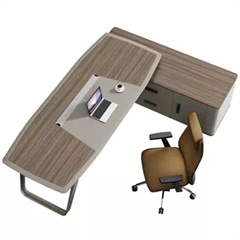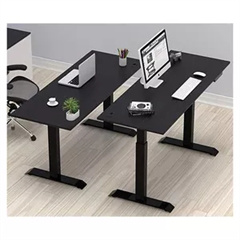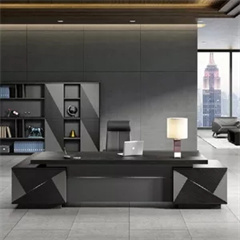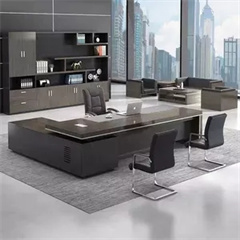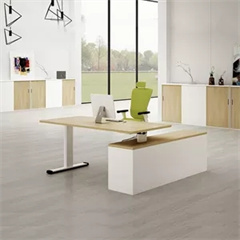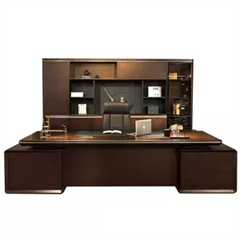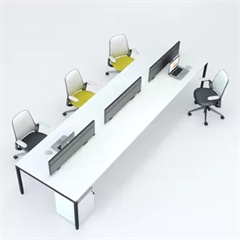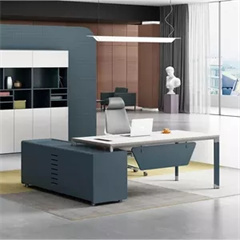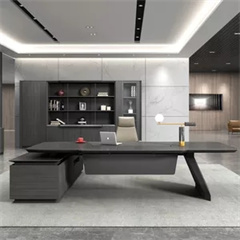 What are the classifications of office furniture?
1. Divided from the material: the classification of office furniture can be divided into panel office furniture, steel office furniture, metal office furniture, soft office furniture, etc. in terms of materials;
2. In terms of use occasions: there are offices, open staff offices, conference rooms, reading rooms, library rooms, training classrooms, laboratories, and staff dormitories;
3. From the use of functions: desks, office chairs, office screens, sofas, coffee tables, file cabinets, bookcases, etc.
4. From the process of office furniture, it can be divided into leather panel furniture, sticker panel furniture, melamine panel furniture, and mixed panel furniture composed of two or more of the above categories.