Introduction of rattan furniture
Service Scope: We undertake the wholesale of all kinds of rattan furniture, customize the size, color, packaging, etc., and can also customize any logo. Our products are very popular and the prices are cheap. We hope you are interested in our products.
Rattan furniture is one of the oldest pieces of furniture in history. The rattan material for rattan furniture comes from Indonesia's natural rattan material. The rattan has a firm texture and strong toughness, coupled with poor thermal conductivity, warm in winter and cool in summer, suitable for rattan furniture.
Rattan furniture products are more wear-resistant and dirt-resistant than leather and fabric products. Usually, you only need to wipe off the dust with a dry cloth. As long as it is cherished, it will not be broken after decades, and it can be used as a family heirloom.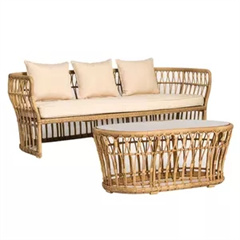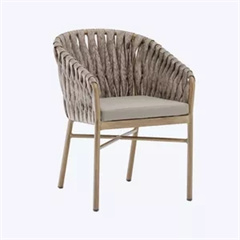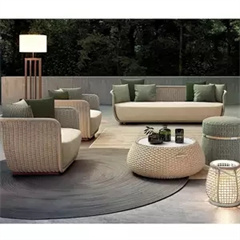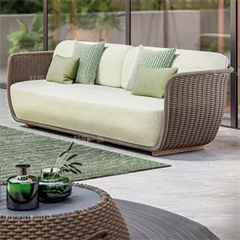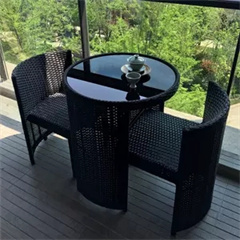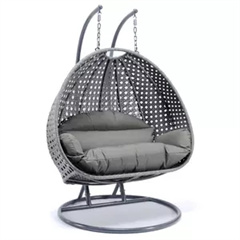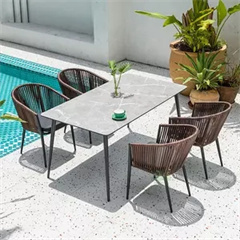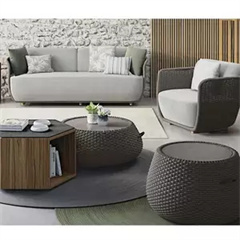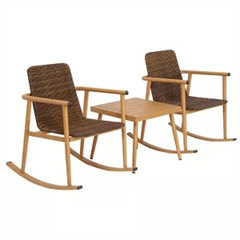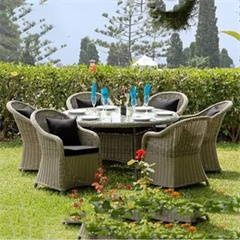 Advantages of rattan furniture
Rattan furniture has also begun to combine some other materials and elements to create more beautiful and practical furniture. The rattan woven sofa is matched with fabric cushions and pillows to make the traditional rattan furniture present a European style like jade rattan. This coffee table uses a rattan woven base but uses a glass surface, which shows a modern sense of clarity.
Rattan furniture also plays an important role in ecology. It can not only adapt to degraded forests and poor soils but also grow well in natural forests without disturbing the original ecological structure and balance. The form is very unique, and the unique attraction is created by the traditional handicrafts it exhibits. Therefore, all over the world, it is ignorant because of its elegant and concise appearance. Moreover, it has undergone strict processing. There is no pollution, and it can be recycled.