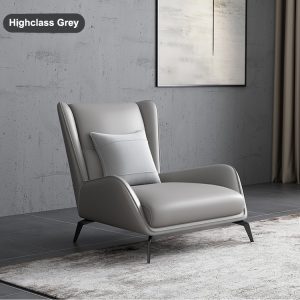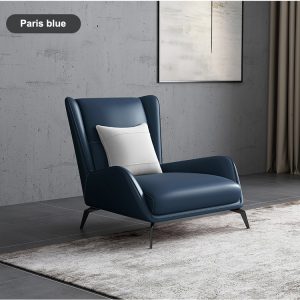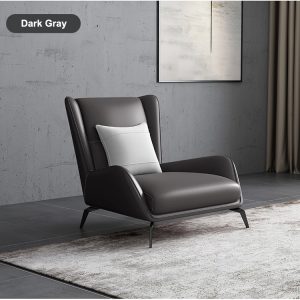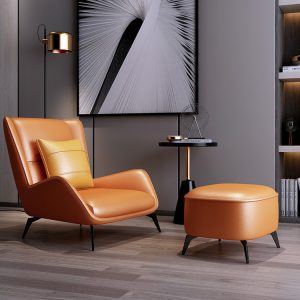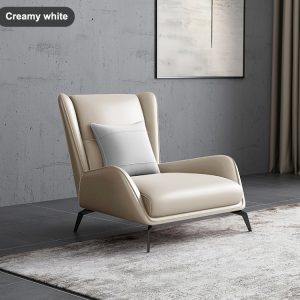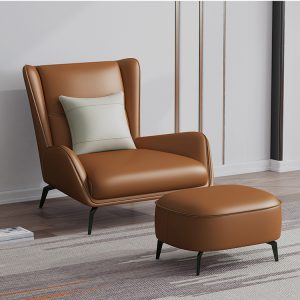 Product name
Recliner Chair
Material
600D Polyester + steel tube
Dimension
30 in.W x 45 in. D x 34 in.H
Color
Green, orange, yellow, black, blue, camouflage or customized
MOQ
60 pieces
Feature
Folding
Suitable for
Camping, outdoor indoor
Packing
Paper carton
Function
Lifting Function; Electronic Headrest Function; Cooling Cup Holder Function; Touch-Control Reading Lamp Function; Bottom Atmosphere Lamp Function
The recliner is one of the furniture with new styles and functions that appeared in the Qing Dynasty. The crafts and skills of the end of feudal society in our country have been continuously improved. People are paying more and more attention to the quality of life. Some new varieties like recliners.
The main purpose
Because the recliner is more relaxing than the traditional chair, you can relax and rest your whole body when you are half asleep. So it is widely used in hospital accompany chairs, lunch break chairs, outdoor leisure chairs, etc. The folding chair is also widely used in travel and leisure, office nap, etc. due to its convenience and practicality, flexible folding, small space occupation, and convenient carrying. In some emergency natural disasters, it also plays an irreplaceable role in quickly resettling victims.