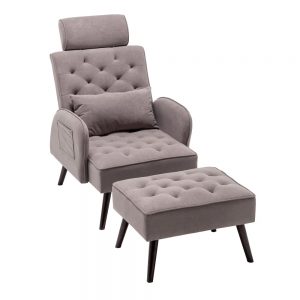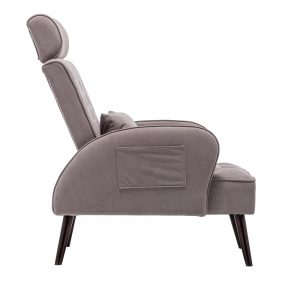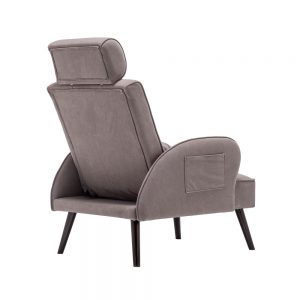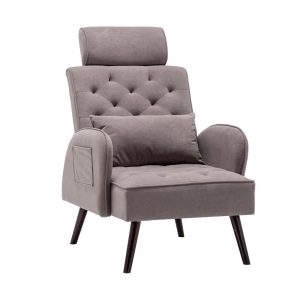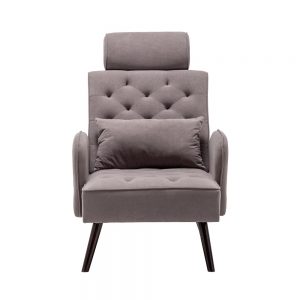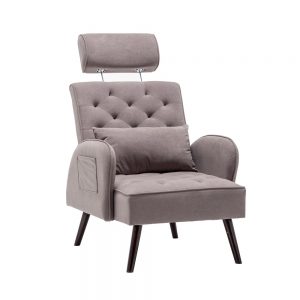 Type
Living Room Funiture chair
Key word
relax chair
Color
Black; Brown, White, Grey, Blue,etc
Product size
W74*D81*H104cm footrest:43*40*37.5cm
Carton size
82*73*51cm
40HQ Loading
50PCS
Payment term
1) L/C at sight.
2) T/T, 30% deposit by T/T, 70% balance by T/T before shipment.
Add Other Function
We can add function:Vibration Massage Function,Swivel and Rocking Function; Lifting Function; Electronic Headrest Function; Cooling Cup Holder Function; Touch-Control Reading Lamp Function; Bottom Atmosphere Lamp Functionn
There are many other names for recliners, such as "bedtime chair", "warm chair", "easy chair", "spring chair", "chaise longue", etc., which are all different names for a certain style of recliner.
The materials used in modern lounge chairs can be: mahogany, bamboo, rattan, aluminum alloy, Oxford cloth, canvas, Teslin cloth and so on.
There is also a folding chair
It is a recliner that uses the principle of joint movement for folding design and can be folded and retracted through various folding methods. It is convenient, practical and convenient to store. The folding chair is mainly composed of a chair frame with a rear foot frame, a back frame, a front foot frame, and an armrest crossbar. The backrest frame of the folding chair rotates and connects to the back of the seat frame. The other end is movably connected with the upper end of the front foot frame. The middle of the two side rods of the front foot frame are flexibly connected to both sides of the middle part of the seat frame. A support frame is provided at the lower part between the folded rear foot frame and the front foot frame. Connected to the forefoot frame, foldable or lively connected to the rear foot frame. Correspondingly, a positioning crossbar can be provided on the rear foot frame, or a positioning crossbar can be provided on the front foot frame, corresponding to the freedom of the support frame of the positioning crossbar. The end is provided with a bayonet that matches the positioning crossbar. Compared with the prior art, the folding chair has the advantages of simple structure, small volume after folding.